Scholastic is hosting a "Kids are authors" contest!
What a great way to get your students motivated to write and read! If  you look through the past and previous winners,  you may recognize a book or two that you may actually have in your own classroom library! I only wish I knew about this sooner because now I will feel as though I am rushing my students to prepare to submit their writing and artwork for the contest…but…here's a great 'but'… you can enter the contest by submitting something written by your class as a whole. That is where I noticed the books that I have in my cl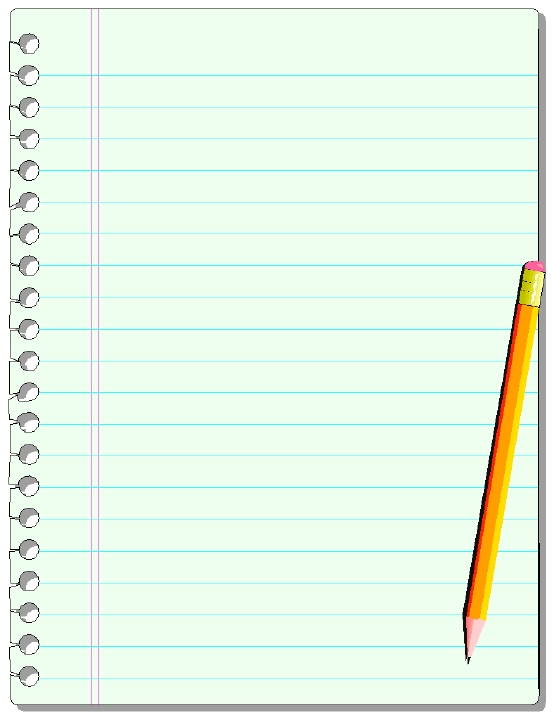 assroom, those are the ones where the books where written by entire classrooms. You can clearly see in those books (and actually not so evident in some newer ones) that the illustrations were created by children. The ones created and authored by intermediate and middle school students; well, those are not clearly evident that they are illustrated by children. They are actually amazingly illustrated and that's why I am sharing this today!! Showcase your students' talents, post what you've submitted somewhere online too, so we can celebrate their endeavours and attempts; regardless whether they win or lose, they should always know that if they tried that already makes them a winner!!
http://www.scholastic.com/bookfairs/contest/kaa_about.asp
http://www.diigo.com/annotated/ddd7d8501d32a564e7698c01cc330815
Entry deadline is March 15th, 2011!